Officiell Docker-utbildning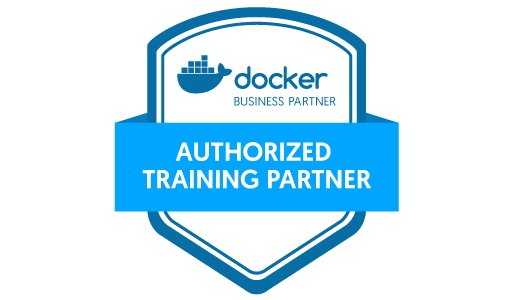 Docker Troubleshooting & Support
Course Description
The Docker Troubleshooting & Support course is a role-based course designed for an organization's support teams to troubleshoot the variety of issues that arise in their Docker journey. The course covers best practices to identify and remedy production issues as well as remedy resource problems and network-related issues. It is recommended to complete the Docker Fundamentals and the Docker for Enterprise Operations courses as prerequisites.
Duration
2 Days
Course Outline
Day 1
Problem Solving Strategies
Logging & Monitoring Strategies
Docker Documentation
UCP Support Dump
Troubleshooting Resource Problems
Day 2
Troubleshooting Networking Problems
Troubleshooting UCP
Troubleshooting DTR
Disaster Recovery
Engaging Docker Support
Troubleshooting & Support Signature Assignment
Learning Objectives
By the end of the course successful learners will be able to
Plan a troubleshooting strategy supported by information provided by the Docker platform
Identify and fix issues with the Docker Engine, UCP and DTR
Identify and fix system resource problems impacting the Docker Platform
Who Should Attend
Technical Support professionals working in an Enterprise developing mission critical line of business applications.
Denna kurs är inte schemalagd för tillfället men kan genomföras företagsinternt.
Gör intresseanmälan nedan.
Letar ni utbildning för en avdelning eller ett helt team?